Tips to maximise your chances of a smooth property sale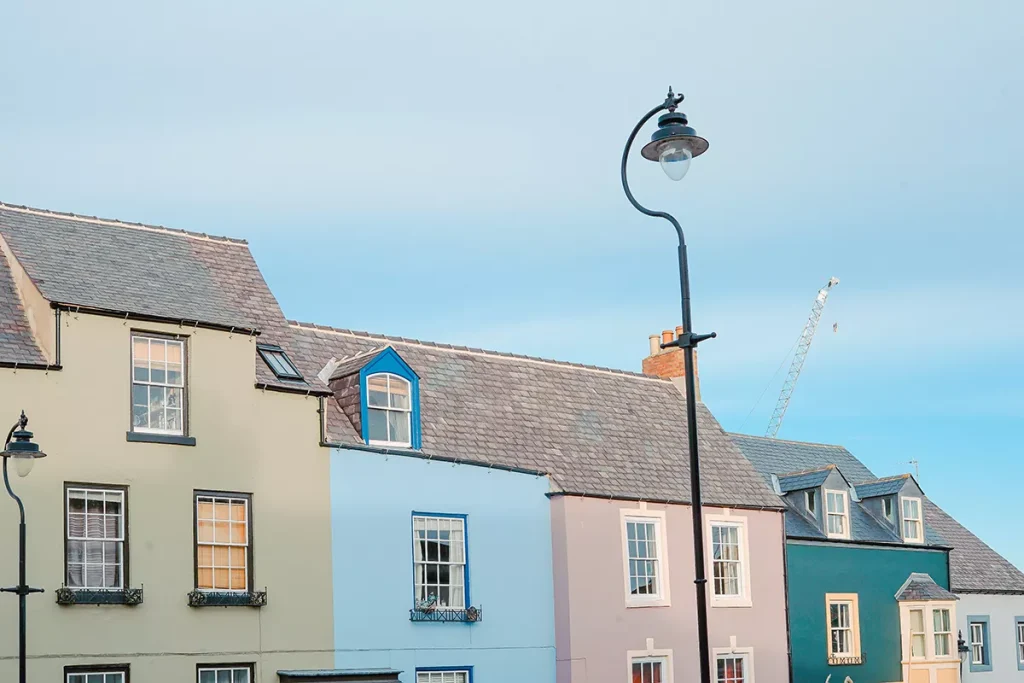 The world has been turned upside down in recent months due to the Covid-19 pandemic. Nevertheless, work has continued on exchanging and completing sales and purchases throughout lockdown and particularly once restrictions were eased, where buyers and sellers were able to proceed.
Concerns about risks of moving house have subsided somewhat. Nonetheless, we do hear headlines that there could be local lockdowns going forward or even more widespread lockdown, perhaps later in the year.
You may need or want to sell as soon as you can. This may be because you need to down size, change location or have found that your dream home is on the market. In 'usual times' transactions can start with a bang but then face hurdles during the process which leads to precious time lost due to lack of pre-market preparation.
On the legal side of things, the best prepared sales are ones where the sellers have worked with their solicitors beforehand to ensure there is nothing in the title which might make a buyer, or their solicitor, hesitate or delay matters with further investigation. Another cause of delay is where there are missing planning and building regulation consents, guarantees or other certificates. The best run sales are the ones where a planning history is complete, and the seller is completely on top of all detail. It also gives the best impression to, not only the buyer, but their solicitor that there is nothing else about the property's history that has not been disclosed.
During the early days of lockdown, there were many articles from leading Estate Agents talking of the 'pent up demand' for properties. At the time of writing, the residential property market has become busier and busier and there is much momentum to move transactions quickly as well as satisfactorily. No one has a crystal ball and can tell what will happen going forward, not only in relation to Covid-19 but also our economy and not forgetting the possible impact of Brexit.
You do not want to miss the boat…
Issues to iron out before a property is marketed include:
• Boundaries Generally eg:
• Gaps 'between the boundary of the property and the nearest public highway'.
• Sellers' worries over what should be disclosed about troublesome neighbours or minor disagreements with them.
• Whether some restrictions in the title about matters such as building, need to be raised at the negotiation stage or not.
• What to do, if anything, where a seller thinks they may have breached a title obligation or restriction.
• What to do if building works carried out without necessary planning permission, building regulation consent or conservation area consents and so on.
While it may be tempting to leave all these things until you have agreed a sale, it is very common for a solicitor acting for a seller, to receive calls at the point of negotiation, either from the seller or the Agents, asking for questions about matters such as listed above so that they can answer buyers' questions. This can sometimes cause the negotiations stage to falter which could be avoided, and time saved at the negotiation stage, if any potential issues have been considered well before the crucial negotiation stage.
At Godwins, our Residential Property Team would be very happy to take a look at your title and accompanying documents and for a relatively inexpensive fee, we can provide an MOT with suggested solutions where needed.
If you want to find out more, please contact Clare Dove for an initial chat with you prior to you making any decisions about work you would like us to carry out at this stage.