Taking children on holiday when divorced or separated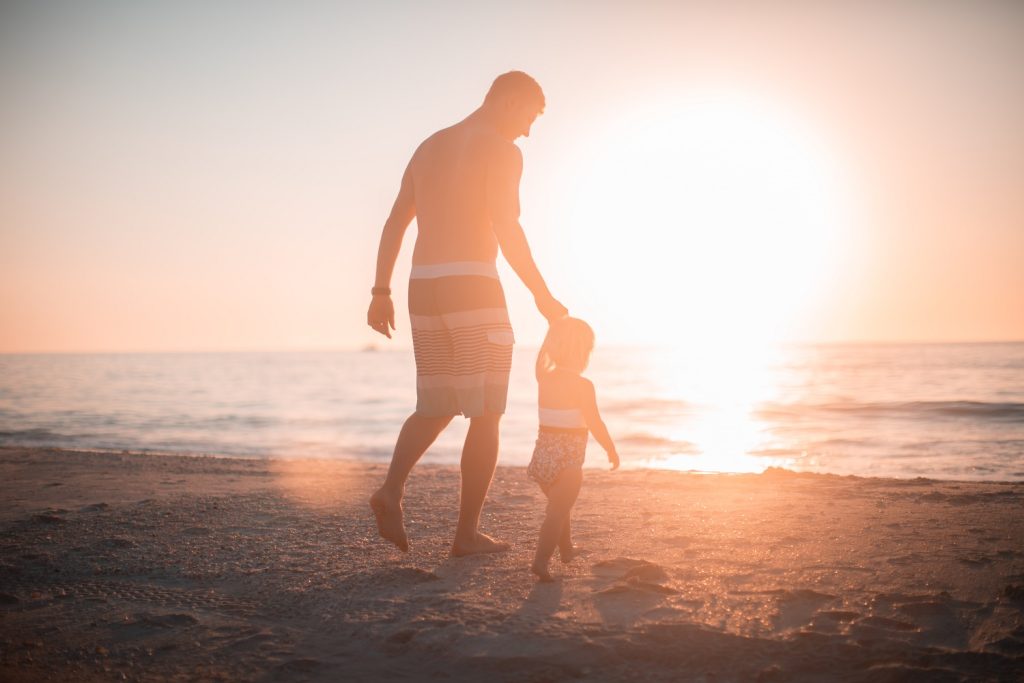 Can I take my children on holiday without my ex's permission?
Sarah French explains the law in this area and offers advice on how to find an amicable solution
he summer holidays are nearly here. Despite some of the recent travel problems highlighted in the press, you may still be planning to enjoy the sights, sea and sunshine abroad. Planning and booking a family holiday poses no issues when parents are happily married or living together. Following a separation or divorce however, holiday plans can sometimes become problematic. Below, Sarah French, Associate Member and Head of Family Law at Godwins Solicitors LLP, explains the law in this area and offers advice on how to find an amicable solution for both parties.
If both parents have parental responsibility for their child[ren], which is usually the case, then neither parent can take their child[ren] out of the country without the permission of the other parent, or the court. If there is a "live with" order in place, previously called a "residence" or "custody" order, then it is possible to go abroad with your child[ren] without the other parent's consent for up to 28 days.
What should I do if my ex won't consent?
If you would like to take your child[ren] abroad on holiday but your ex won't consent, it is a good idea to explore the reasons for the refusal. Can reassurances be provided if there are concerns about the holiday? For example, you could provide details of the flights, accommodation, an emergency contact number, information about who is going on the holiday and for how long. This may allay any fears or worries and enable consent to be provided. You could also set up virtual contact for the child[ren] with their parent at home via Zoom, Facetime etc.
You could discuss the issues with the benefit of a neutral third party in family mediation. For more information about family mediation see our website page.
Alternatively, you could discuss matters in the collaborative process with your solicitors present, and perhaps be assisted by a neutral family consultant.
What can I do if he / she still won't consent?
Ultimately, if your ex will not provide permission you may need to make an urgent application to the court for the Judge to decide whether you can take your child[ren] on holiday abroad. Another option would be to appoint an arbitrator specialising in child law to make a binding decision. The child[ren]'s welfare is the paramount concern.
For more information about children matters, or any family law matter, including family mediation and the collaborative process, please contact Sarah French on 01962 841484 or sarah.french@godwins-law.co.uk.