Who is responsible for school fees?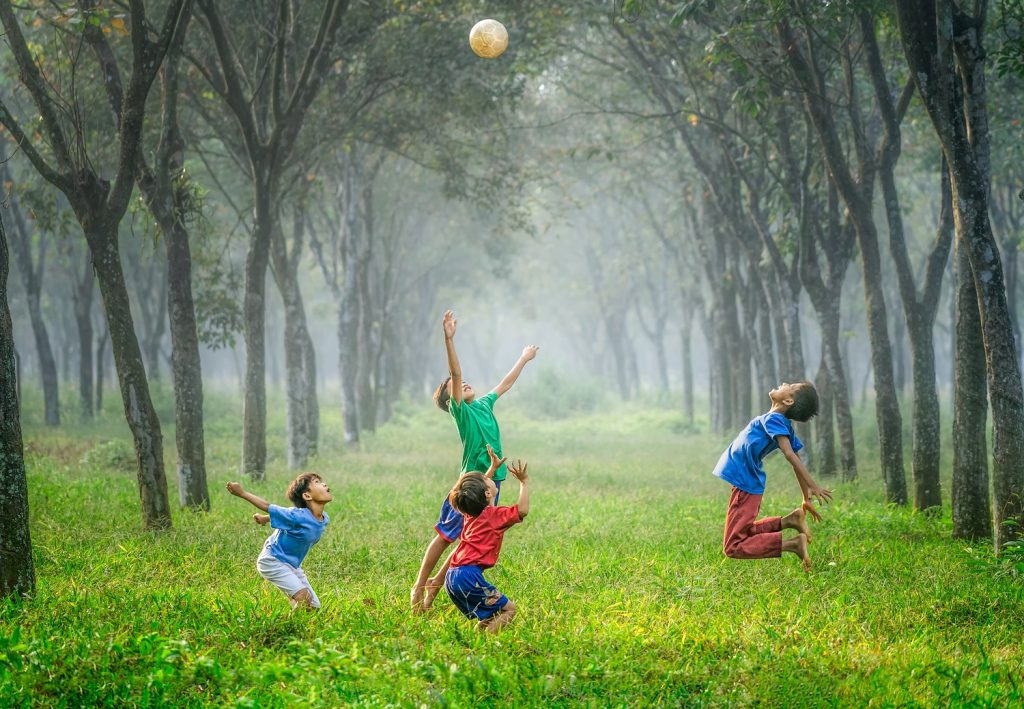 The return to school….but who pays the school fees after a divorce or separation?
This month sees the return to school for children across the UK. For the children of parents who separate or divorce attending a non-fee-paying school, there is usually no dispute relating to schooling. By contrast, however, if the children attend a fee-paying school this can quickly become a bone of contention upon a separation or divorce.
It is not uncommon for money to be tight when couples separate as their resources need to cover two households instead of one. Often trimmings need to be made and "luxury" outgoings must be reduced or stopped, which may include school fees. One partner / spouse may want the payment of school fees to continue but the other feels it is no longer affordable.
The court can make school fees orders for married couples upon a divorce and/or upon considering the financial claims relating to children for unmarried couples.
How does the issue of school fees get resolved?
As with considering all financial matters, and any areas of disagreement about the arrangements for any children, it is best to try to resolve matters amicably and constructively. This will help you both to take the least emotionally and financially damaging route. This will also help to preserve an ongoing co-parenting relationship which will be in the best interests of your children and wider family relations.
Family mediation and the collaborative process are conversation-based processes which should help you both take a constructive approach.
Family mediation involves you both sitting around a table or Zoom screen to discuss matters over a few sessions with an independent third party, the mediator, to help facilitate your conversations. For more information about family mediation please see our relevant website page – Family Mediation.
The collaborative process involves you both sitting around a table or Zoom screen with your solicitors and such other professionals as may be helpful, for example a financial consultant and/or family consultant. For more information about the collaborative process and local options please see – Hampshire Family Legal Solutions and Solent Collaborative.
Ultimately, if needed, a family law arbitrator could be appointed by you both to decide the issue or an application to the court could be made for the Judge to make an order one way or the other.
If you would like any help or advice regarding school fees or another family law matter, including family mediation and the collaborative process, please contact Sarah French on 01962 841484 or sarah.french@godwins-law.co.uk.