Residential Conveyancing
Conveyancing is the legal process of buying and selling property.
Our team of experienced property lawyers has been involved in the sale and purchase of some of Winchester's most prestigious homes. We understand that purchasers of sought-after properties are required to act quickly and we are here to help you to meet those deadlines and guide you through the conveyancing process.
But we don't just act on behalf of Winchester-based Clients. We deal with property across many locations, including London and throughout England and Wales.
An experienced professional to handle your matter
To be told clearly about any costs
Reporting as the matter advances
Available and responsive staff
Liaising with estate agents, brokers, surveyors and others in order to progress your matter
Looking and thinking ahead to foresee obstacles and beat deadlines
Experience in both freehold and leasehold property
Get in touch
To see how we can help you, or to get a conveyancing quote, call us on 01962 841484.
People
To learn more about our team, click on their bios.
Latest resources and news > Residential Conveyancing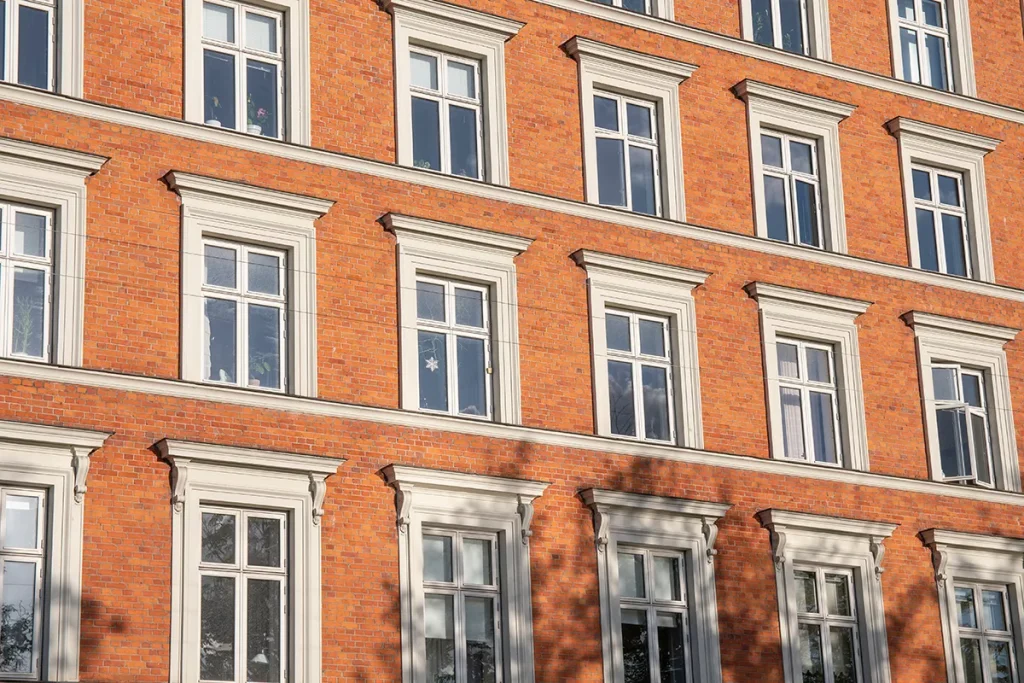 We have produced this very general guide to assist you when considering the purchase of leasehold property and not with…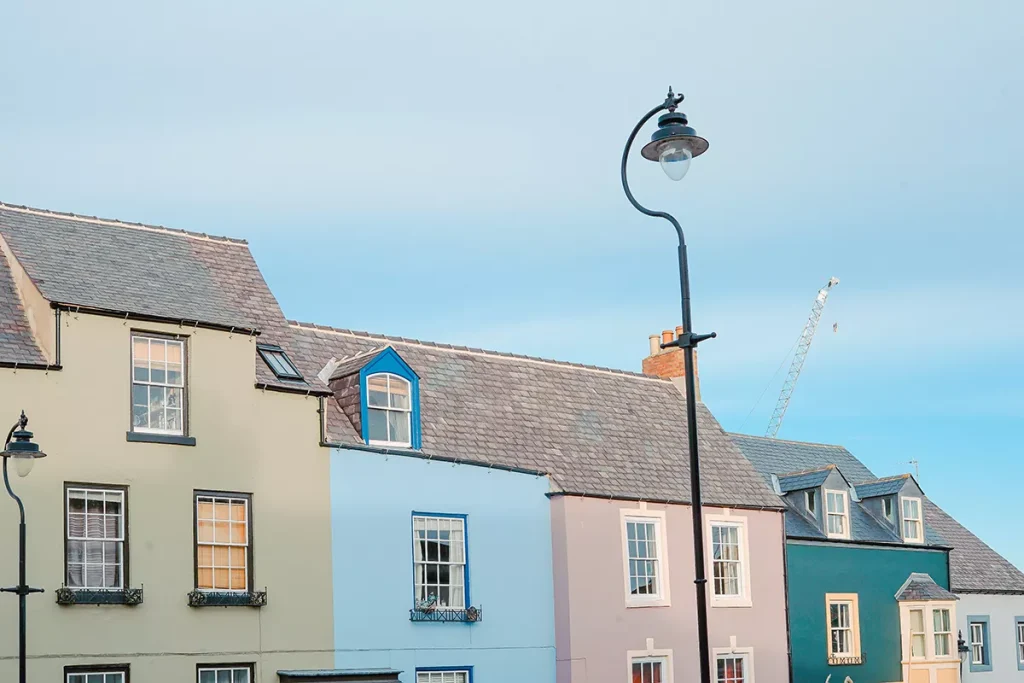 The world has been turned upside down in recent months due to the Covid-19 pandemic. Nevertheless, work has continued on…